COM COIN - THE COMMUNITY COIN OF THE FUTURE!
Community Coin is a peer-to-peer digital currency that is decentralized and consent-based, where all transactions are viewed in a public ledger. Which means nobody has control, and everything is completely transparent to everyone in our network.

This type of distributed network allows the coin to function without having to trust anyone. The concept of all digital currency is taking control out of a central authority and putting it where it belongs; In the hands of the people!

With Community Coin, you can transfer money between accounts with ease. You can send any amount to any other person, and they will receive it fast and be able to spend it once the network confirms the transaction.
WHY USE COMMUNITY COIN?
Digital currencies will only work if there is a distributed network for it to run on. This requires users to adopt the coin and want to use it. You also need merchants who will accept the currency as a form of payment, and finally, you need developers who will create tools, API's and help bridge the gap to make it easy and practical to use.
INDIVIDUALS
Anybody can start using Community to transfer money to friends, family, or to pay for goods and services. Community Coin gives you complete control over your money because YOU are the only one who can transfer it from your wallet to another wallet. Without your private key, nobody can touch your Community Coins, which makes it very safe and secure. You can also stake your and earn 1% interest in helping support the network.
MERCHANTS
Any business in the world can start accepting Community Coin for their goods and services. Community gives merchants more options and flexibility to accept payments from all over the world. Community Coin is safe, cheap, and easy to use with no chargebacks, low fraud and no compliance hoops or banks to deal with. We are also launching a complete plug and play merchant platform that will make Community Coin even easier to accept.
DEVELOPERS
We are calling all Developers! Community Coin is open source, and we are looking for more developers to contribute to our platform. We are building API's that will help with exchanges, wallets, and anything else, making the coin easier to use. Community Coin is ideal for micropayments. With the strength of Community Coin members, we believe this coin will be adopted very quickly, and the ecosystem will be thriving. We would love to have you on board!
PROOF Of STAKE METHOD
Community Coin uses the Proof of Stake method to secure all transactions. This means whoever is holding Community Coins can decide to use the coin to help verify the transactions in the ledger. This process is called staking, and this is how the newly issued coins are introduced to our network.

Anyone can stake coins and be rewarded with newly issued Community Coin. All you have to do is download a wallet and keep the wallet online to process the transactions. This uses your computing power to distribute and verify the network, and you get rewarded.

Community Coin uses open source code, which means everything is public and can be checked. This is what makes digital currency so powerful. Everything is transparent and available for viewing, and nobody has any more authority than anyone else. Your power only comes based on how much Community Coins you are holding and staking, and anyone can be part of our huge movement and network.
PROOF OF STAKE
Security method to secure all transactions.
LARGE DISTRIBUTION
Distributed to Community Coin members.
WALLET AND RPC PORT
Wallet Port: 36451
RPC Port: 36452
PREMINE / BLOCKS
Premine: 140.000.000
Premine Blocks: 1.000
SHORT BLOCKTIME
1 minute transactions times.
STAKING REWARD
21% in the first year
16.6% in the second year
13.1% m third year
10.4% in the fourth year
etc.

Each year, the Staking Reward is reduced by 21%. After 95 years, the maximum number of 360 million coins is reached.
STAKE AGE
In the beginning, the staking age is 7 days and goes up to 31 days within 12 months. This means that your coins have to mature in your wallet for 7 days to be staking. From October 2020, all new coins will need 31 days to mature so they can earn new coins.
BEFORE THE FIRST YEAR
Sliding window algorithm, which adapts every 100 blocks minimum and maximum.
BLOCK DIFFICULTY
Recalculated based on the network.
LARGE DISTRIBUTION & LOW INFLATION
140 million Community Coins was mined to start, and these coins are being distributed to our Community Coin Network members. No new coins will be created using Proof-of-Work method;
MERCHANT PLATFORM
A new Merchant Platform is being built that will allow online and brick & mortar businesses to accept Community Coin very quickly with no risk. Since many members will be eager to use this platform, we have created a very strategic way to sign up new merchants. We have big plans to grow the entire Community Coin ecosystem.
BLOCKCHAIN SECURITY
Community Coin has it's own Blockchain and distributed network of nodes that make it very secure against attacks and hard to get 51% consensus. Other digital currencies that are only Prook-of-work face issues due to their reliability on large-scale mining operations.
BUILT-IN USERS = ADOPTION
Community Coin was first introduced in early 2019, but Community Coin has a unique advantage over most coins in the market because it already has a big community behind it and it will continue to be issued and distributed worldwide to a fast-growing user base.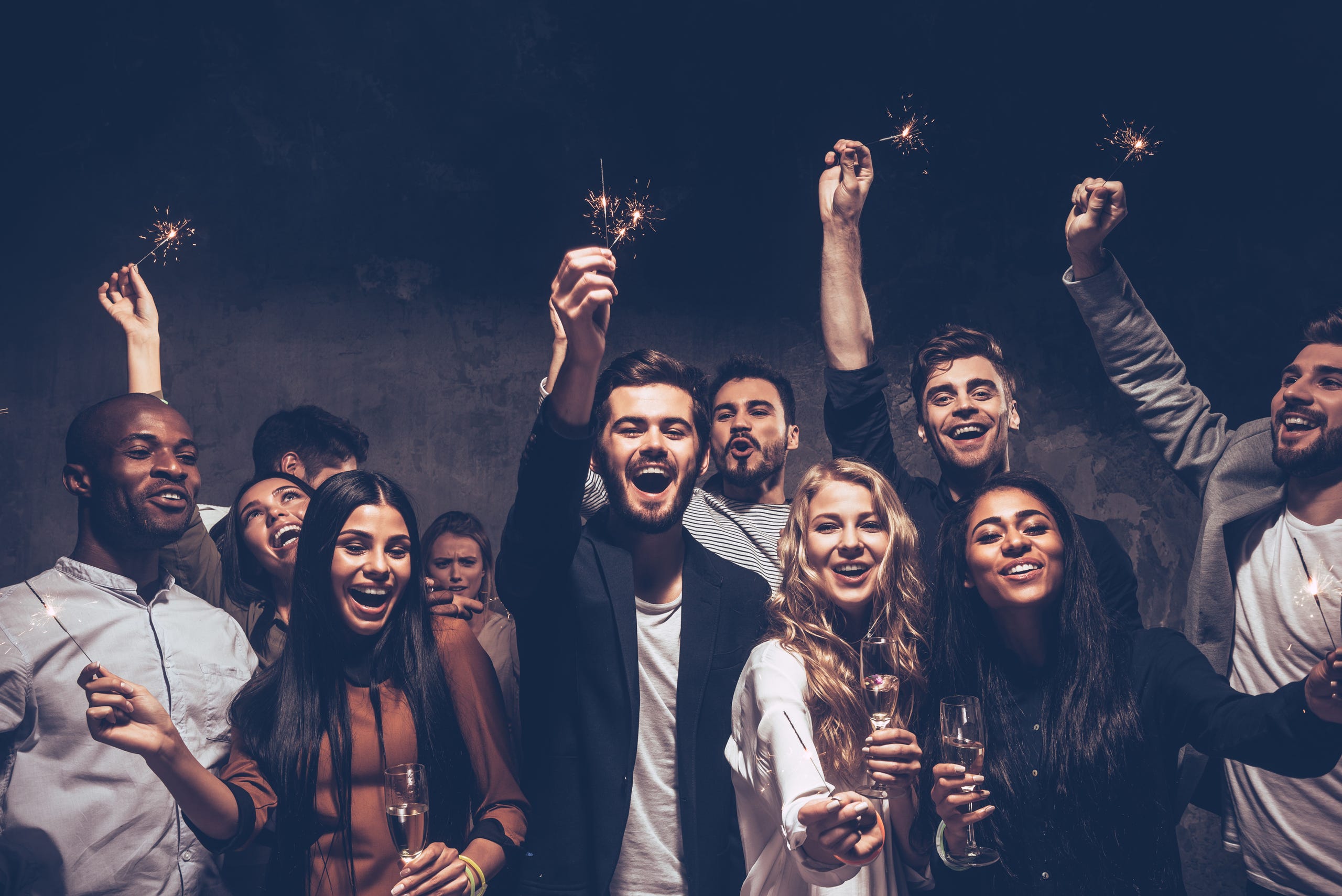 1 COM COIN
= 1 EURO
One Community Coin is worth one EURO on our platform!
SEND AND RECEIVE COINS
Send and Receive Community Coins with very short waiting times.
STAKE COINS
Anyone can stake coins and be rewarded with newly issued Community Coins.
LARGE DISTRIBUTION
Distributed to Community Coin members
STAKING
See all of your earnings clearly represented.
ADRESS BOOK
Add and edit all your adresses clearly represented and easy to find.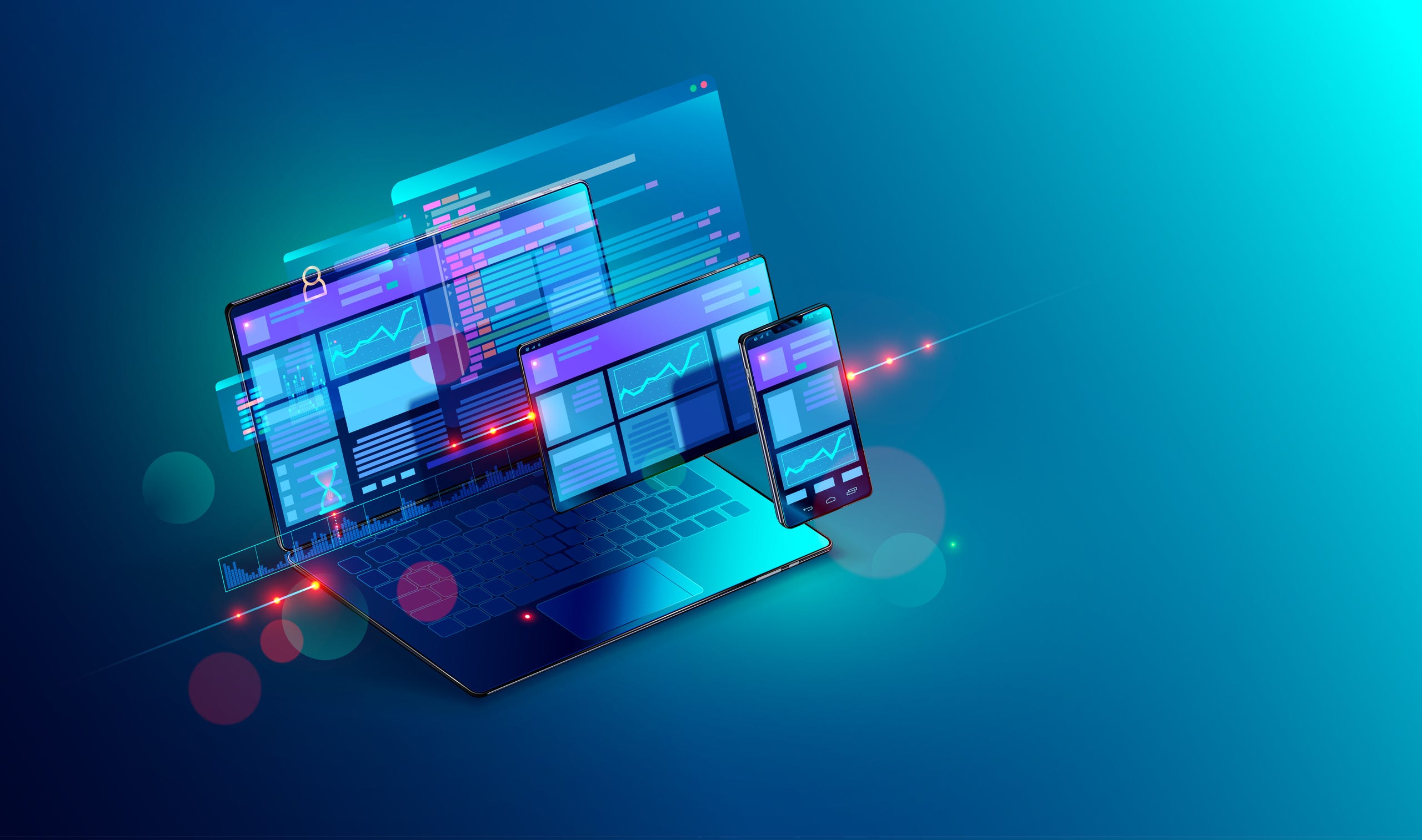 DOWNLOAD AND RECEIVE COM COINS
STEP 1
Download the Com Coin Wallet for Windows, Mac OS & Linux

STEP 2
Use our Com Coin wallet to receive, send and stake your Com Coins